Home

/

TURU TBTTS BLUE TOP THERMAL WORK SOCKS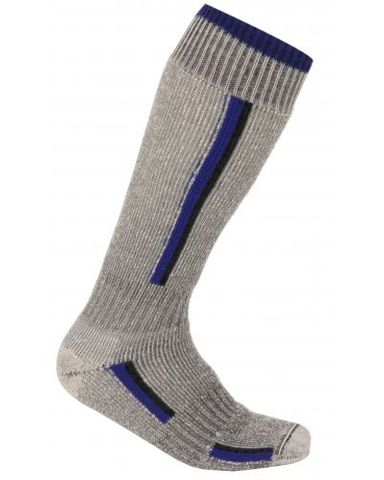 TURU TBTTS BLUE TOP THERMAL WORK SOCKS
Stock Code:
TSOCKGYB-9-10
Stock Code:
TSOCKGYB-11-12
Stock Code:
TSOCKGYB-13-14
Description
Turu blue top thermal socks consists of 80% wool 20% nylon loop
terry inner for comfort and warmth. An extremely effective outdoor
sock having practical technical features that set it apart.

- High heel nylon reinforced for extra wear.
- Y heel for fit gives added comfort.
- Elastic ankle and arch support for comfort.
- No ridge technically advanced toe closure for pure comfort.
- High density terry pad in heel and toe.
- A nylon outer for long term wear.
NZ SIZING